Live Edge Waterfall Side or Occasional Table Made of Maple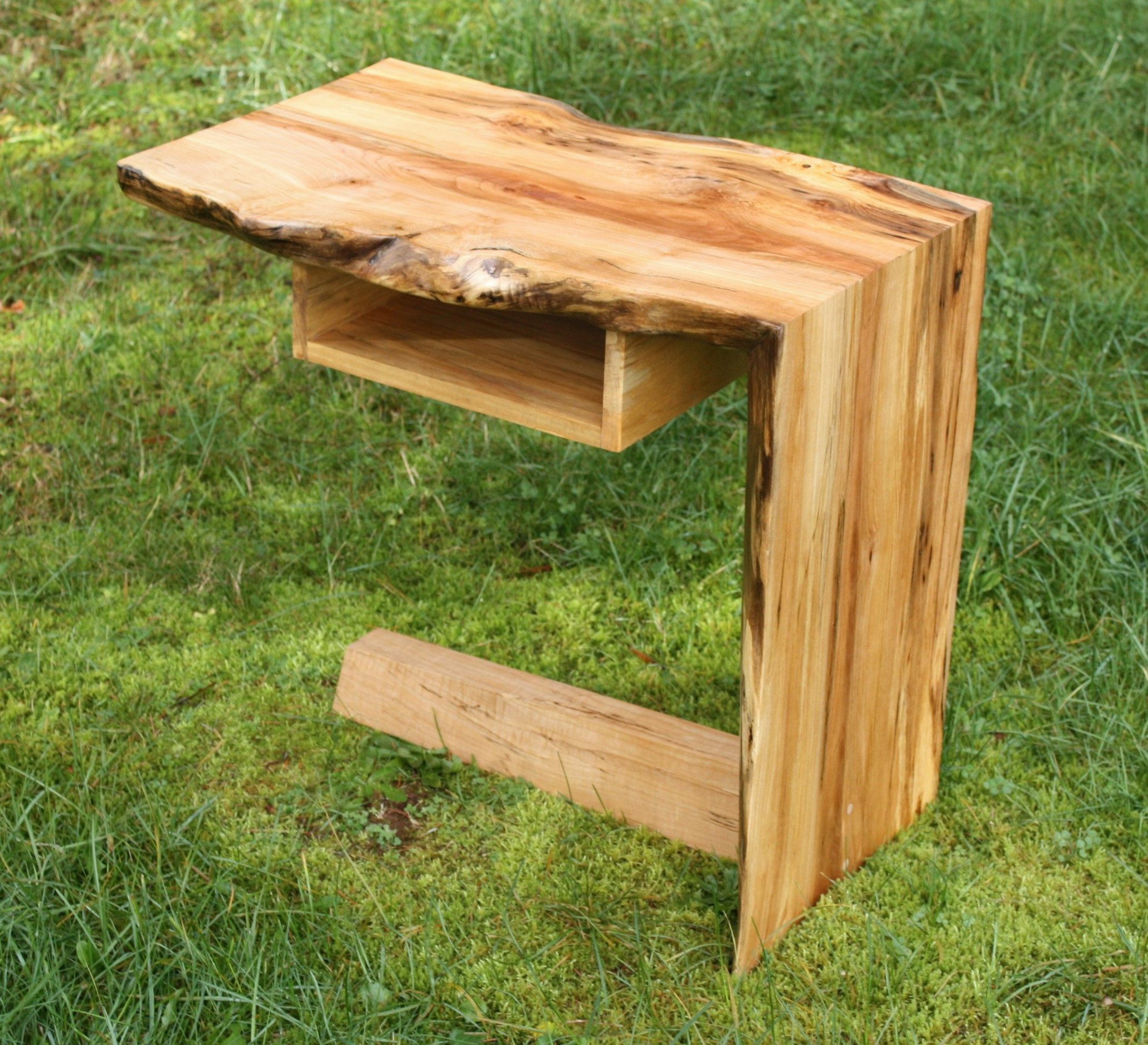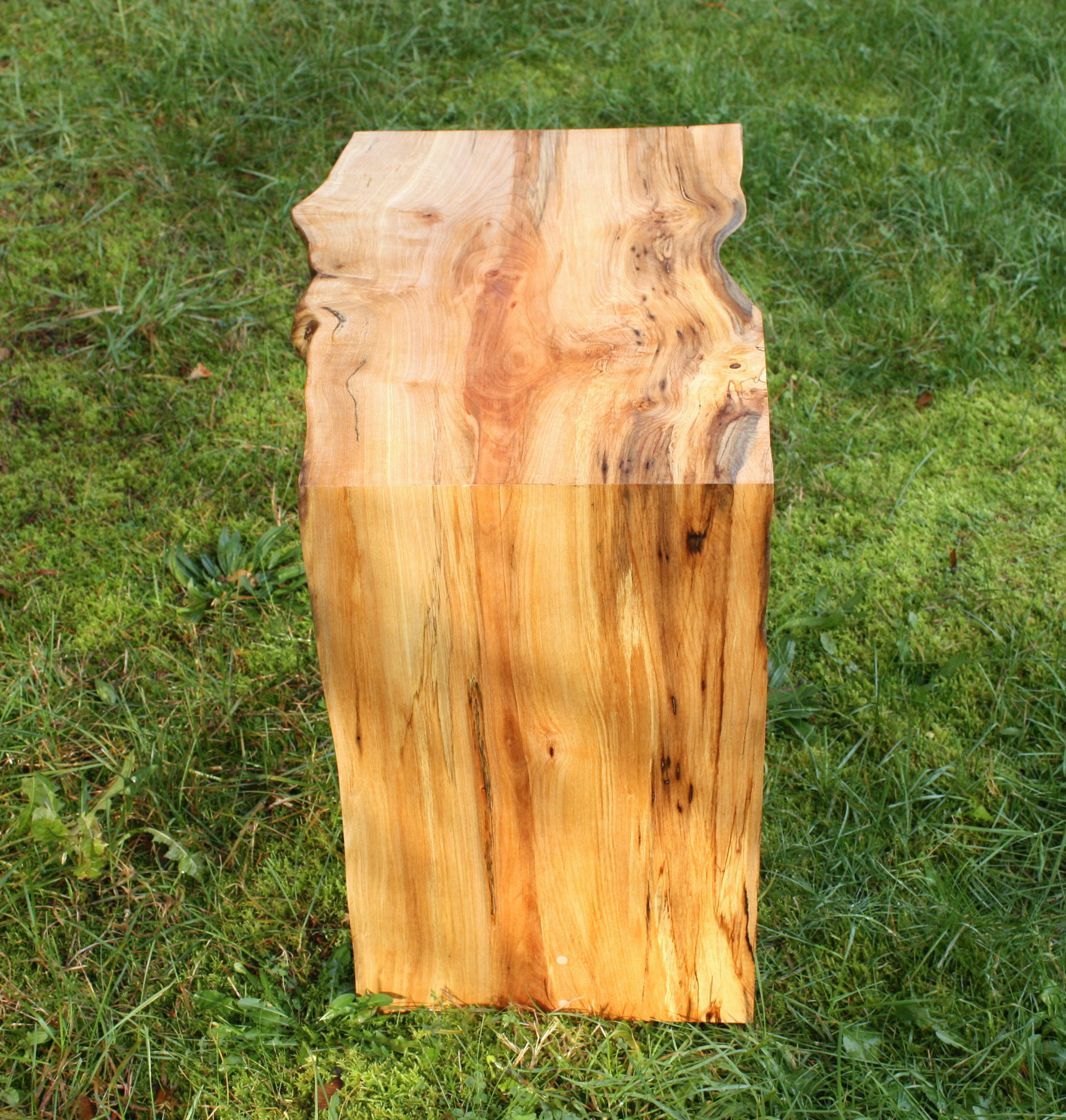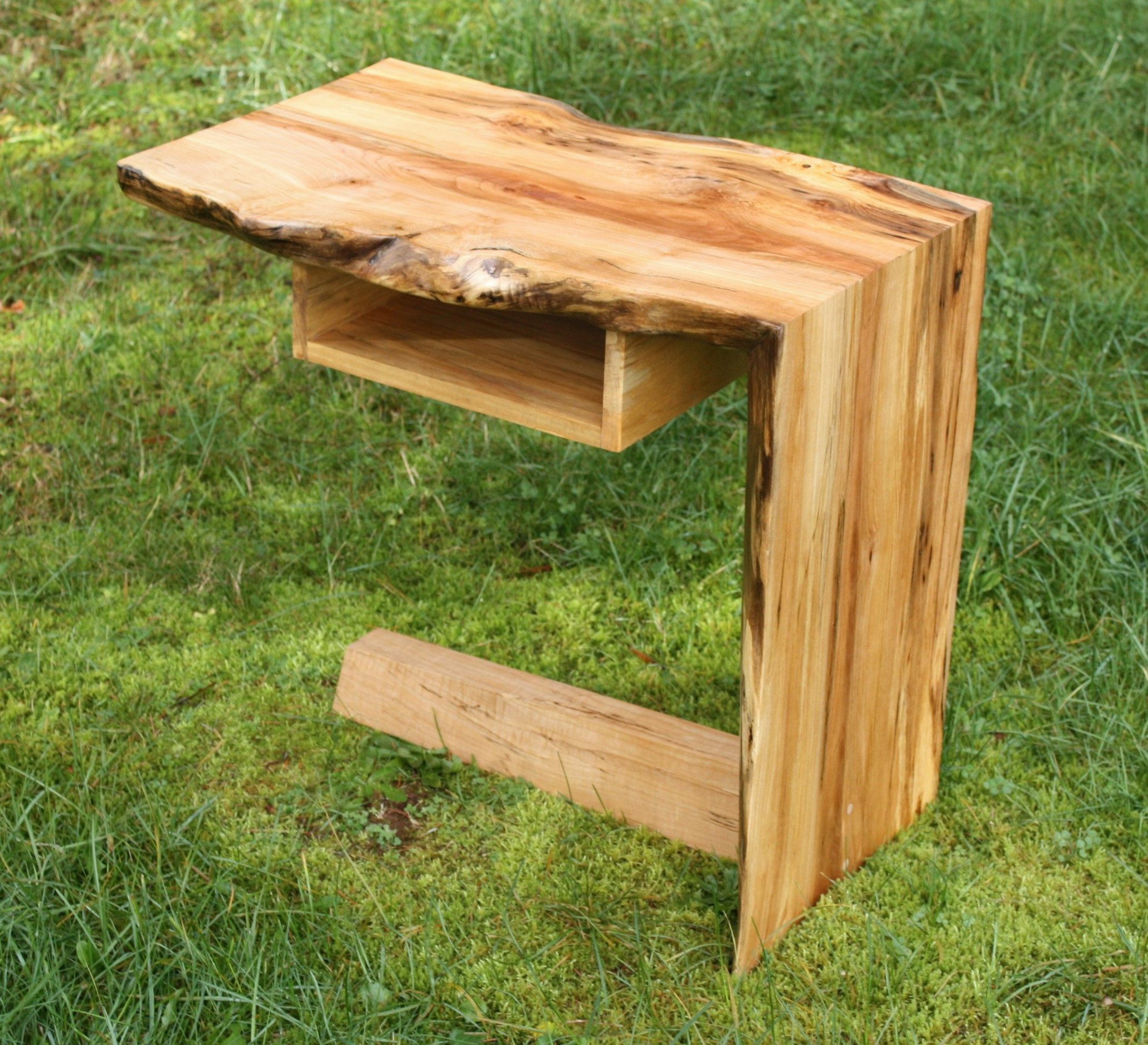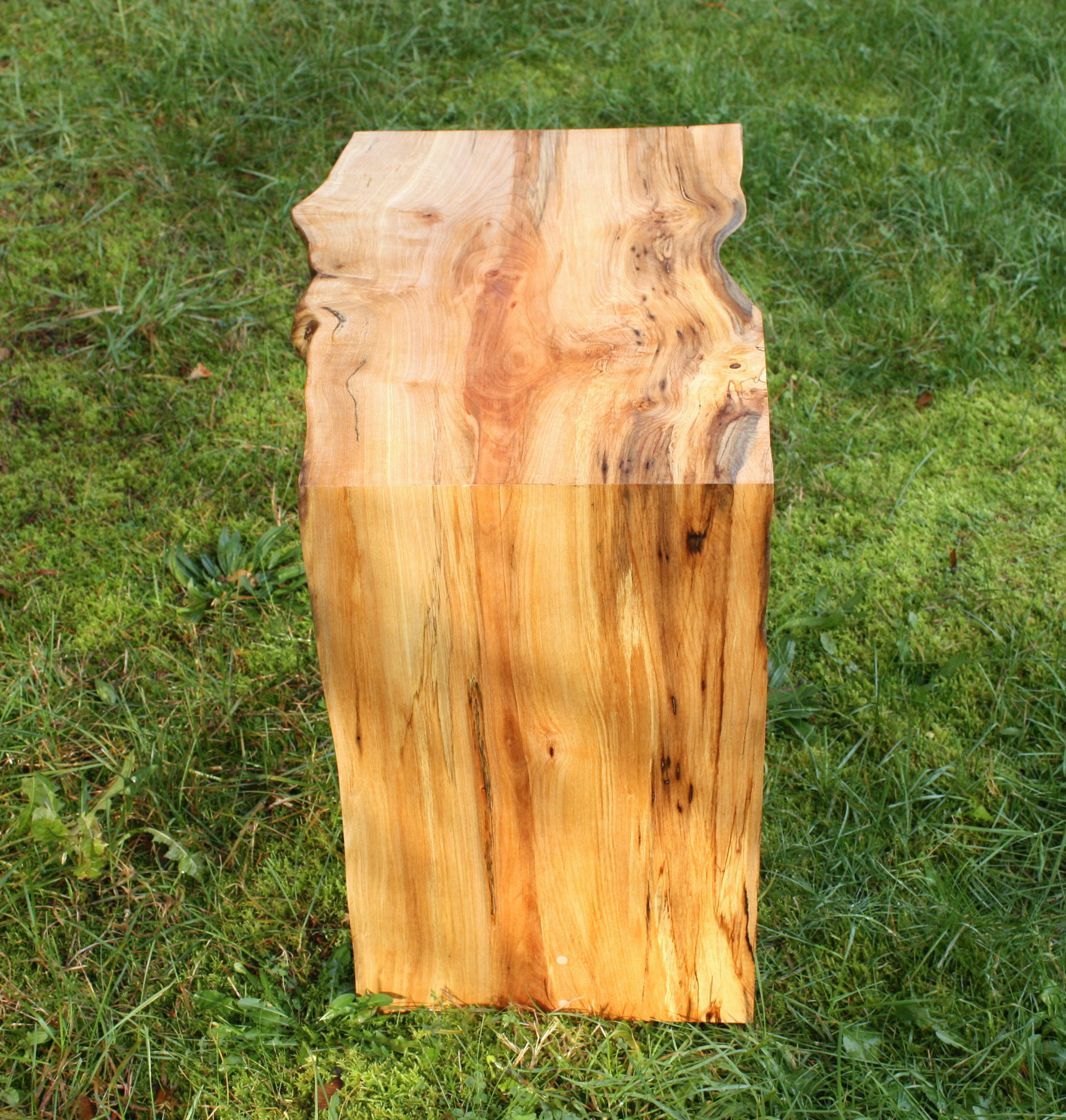 Live Edge Waterfall Side or Occasional Table Made of Maple
While a side or occasional table comes to mind as its use, it could also be a sofa/entry, a bedside or a coffee table in the right setting. It has a small shelf (approximately 10.75" x 3.5") which I made so the table can be used from either side.
It is made from one piece of wood to achieve a waterfall effect (one continuous grain pattern). It is made with broad leaf maple with the supporting "leg" made from curly maple.
It is finished with wipe on polyurethane.
Age: New
Condition: Excellent condition - NEW
Dimensions: The approximate dimensions are 23" long, 21.2" high and the top is 15.5" at the widest point.
Viewing Available: Yes