Fiam Rialto Piano Glass Coffee Table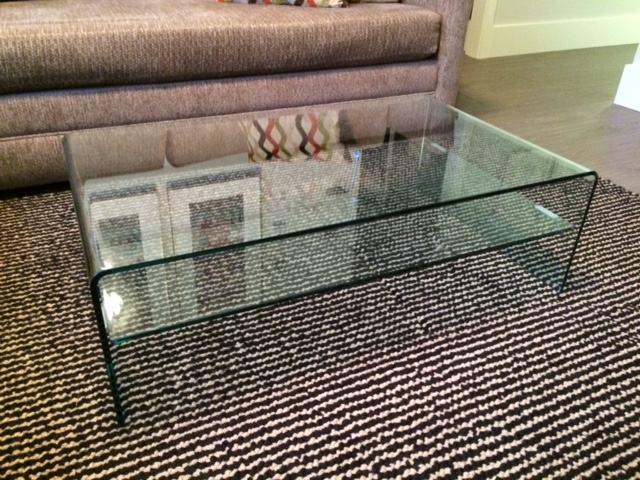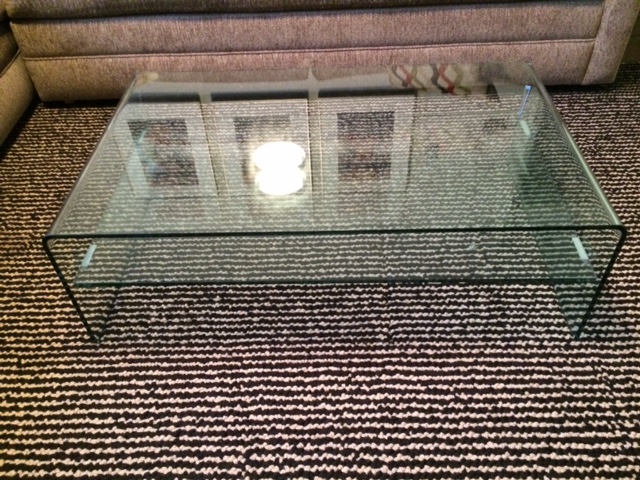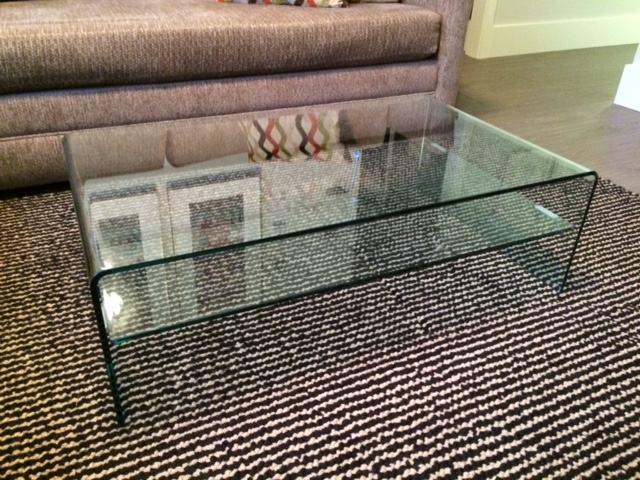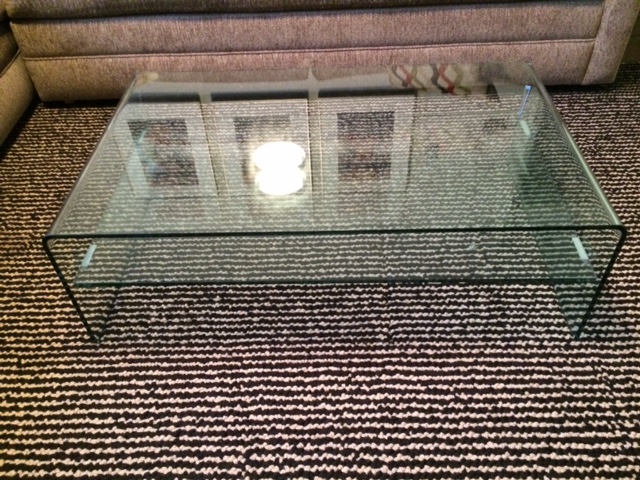 Fiam Rialto Piano Glass Coffee Table
This is an authentic Fiam Rialto piano glass table. It is in excellent condition - like new - so don't miss out! This table goes with so many decors - you can't miss.
The best thing about a table like this is the glass top and second shelf allow you to show off all your wonderful coffee table books underneath - yet still have room to serve your coffee! Or cocktails. Whatever works!
Fiam is an Italian company, that designs, develops and produces items of furniture in curved glass, creating them through a combination of craftsmanship and industrial processes. The company is known to 'merge tradition and innovation, hand-crafting and design'.
Age: 6 Years old
Condition: Excellent condition - New
Dimensions: 39"L X 24" W x 12" H
Viewing Available: Yes
Reminder: Due to the originality of our items, there are NO REFUNDS / NO EXCHANGES. Please make certain you are happy with any listed or visual damage, and MEASURE before purchasing.