Driftwood Base Cocktail Table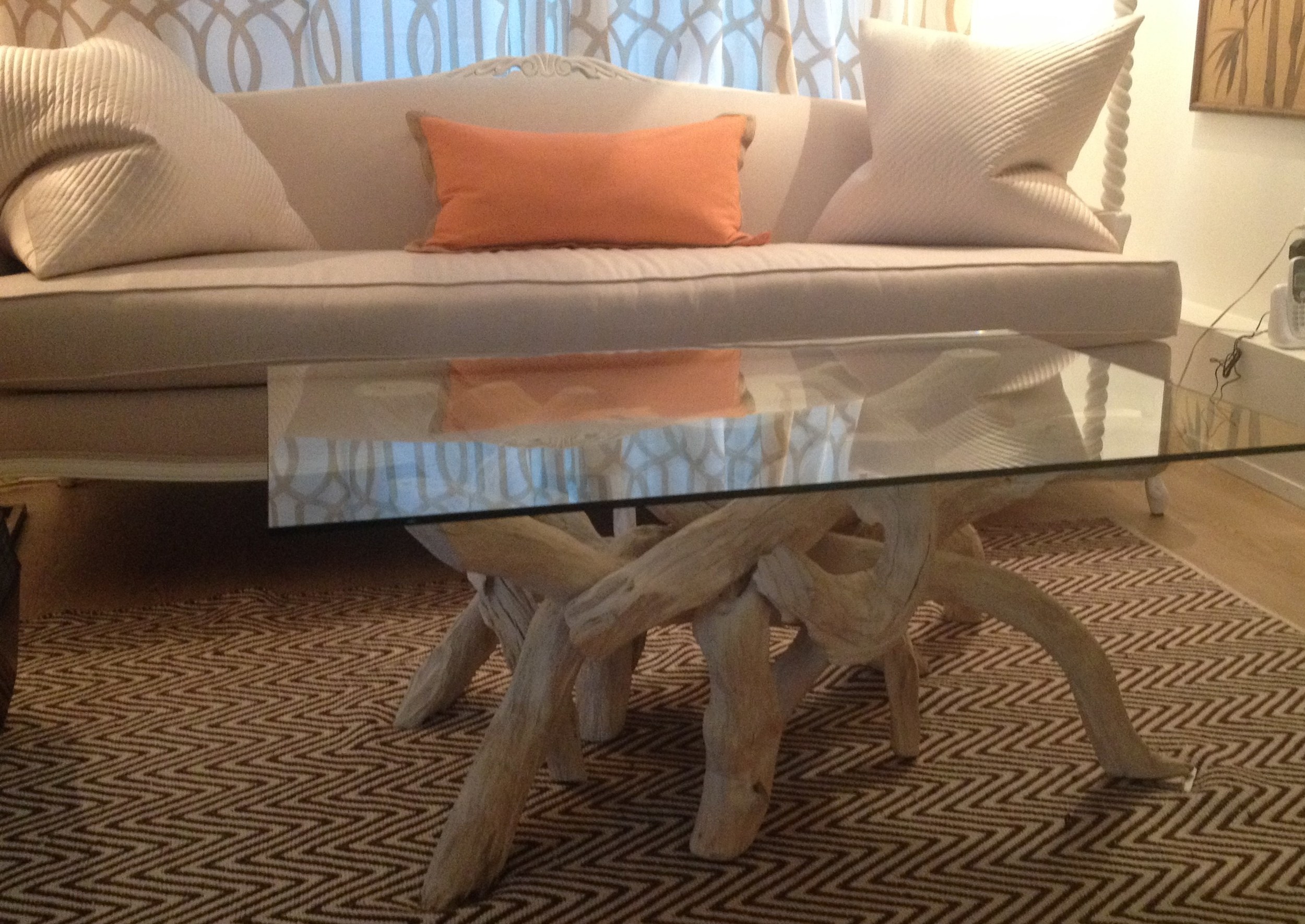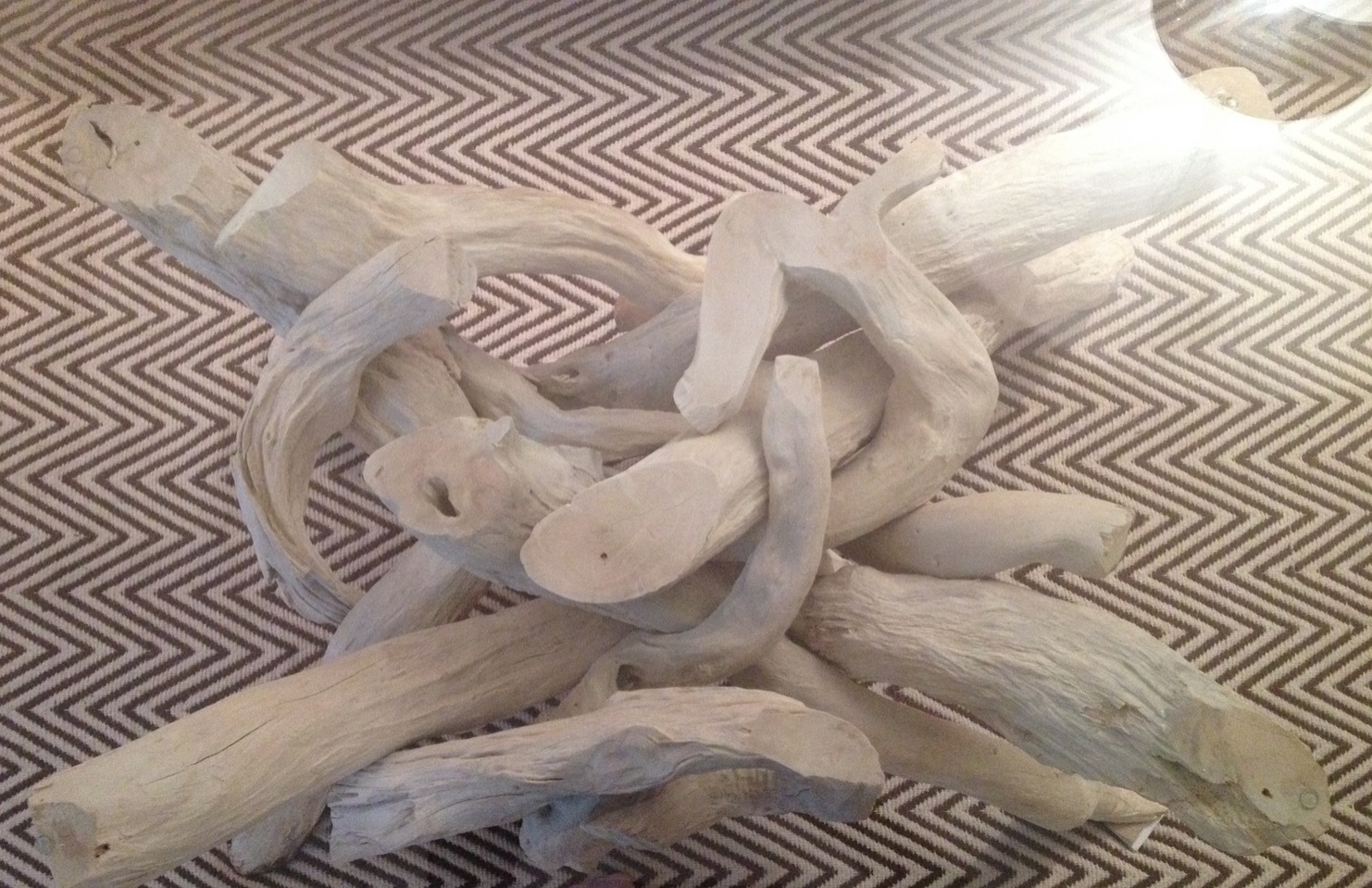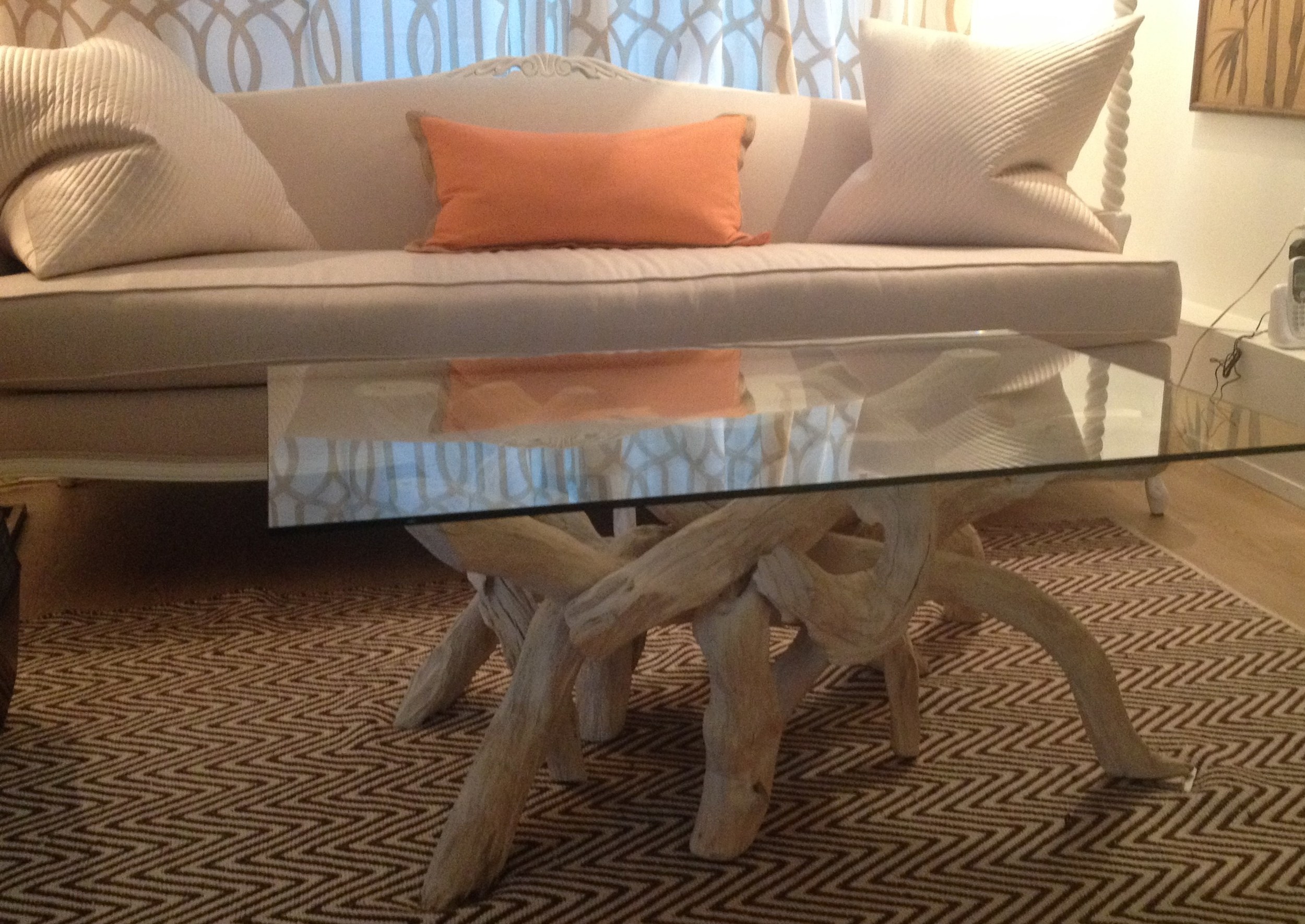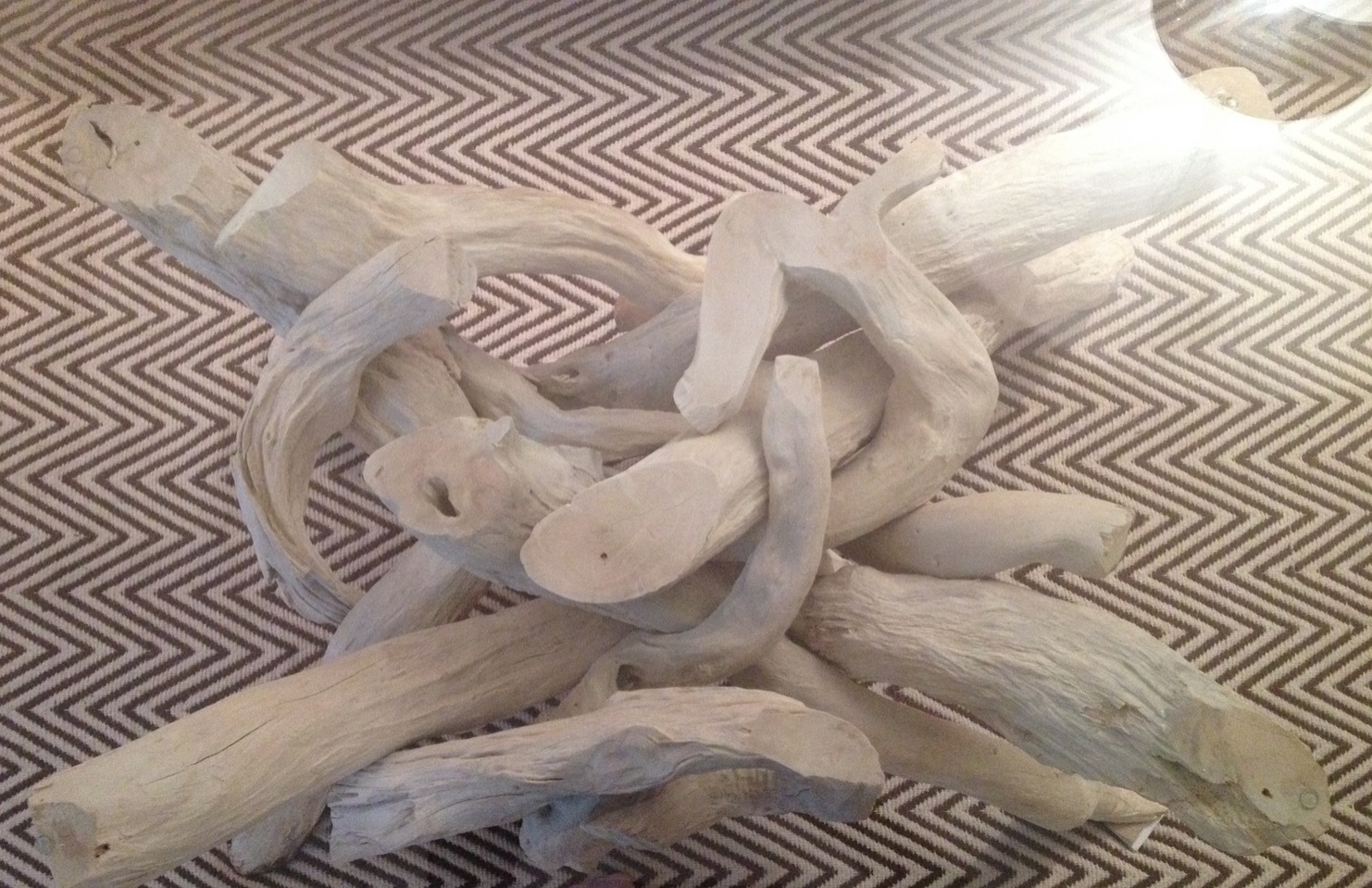 sale
Driftwood Base Cocktail Table
This cocktail table, made of a natural coloured root/driftwood base with a 1/2" glass top would make a beautiful statement in any living room.
Age: 2 Years old
Condition: Slight wear, A small scratch on glass top
Dimensions: 32" width x 45" length x 18" height
Viewing Availability: Upon Request
Reminder: Due to the originality of our items, there are NO REFUNDS / NO EXCHANGES. Please make certain you are happy with any listed damage, and MEASURE before purchasing.