Antique English Mahogany Pot Cupboard / Bedside Table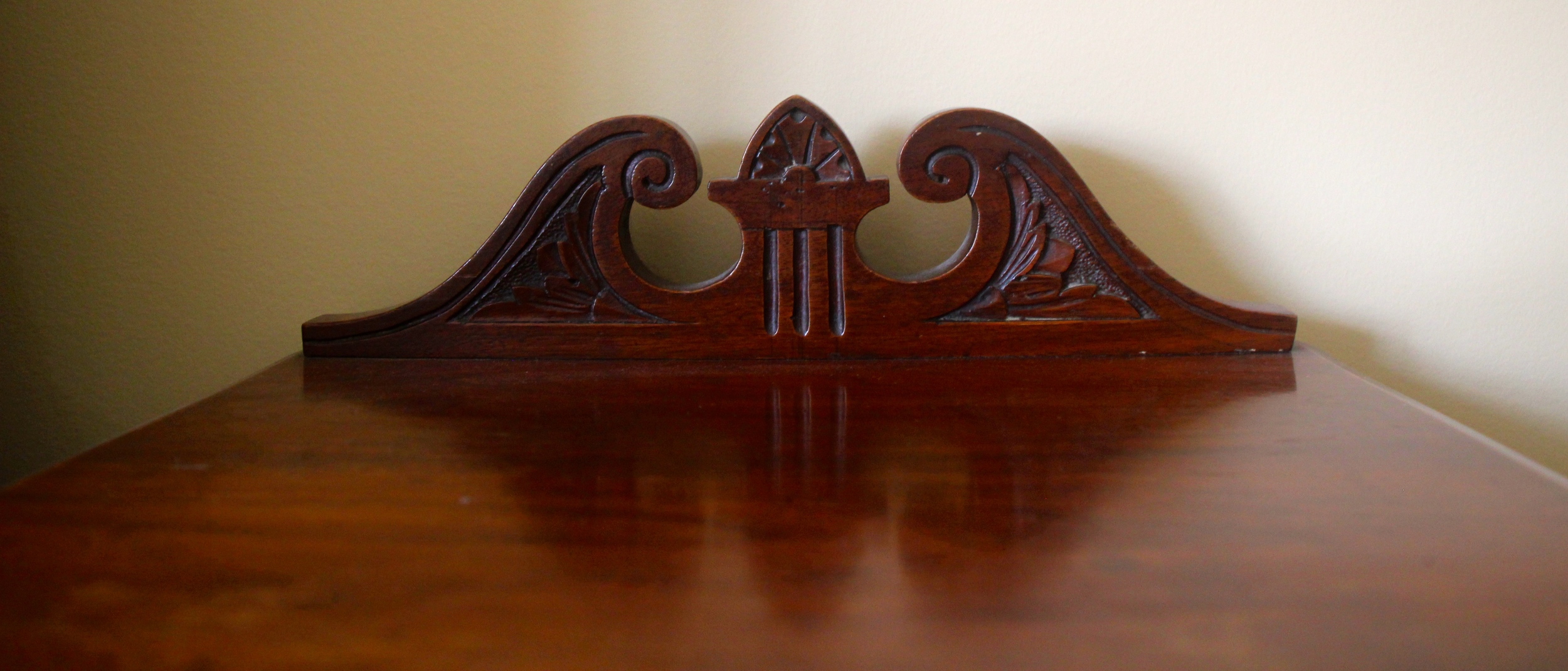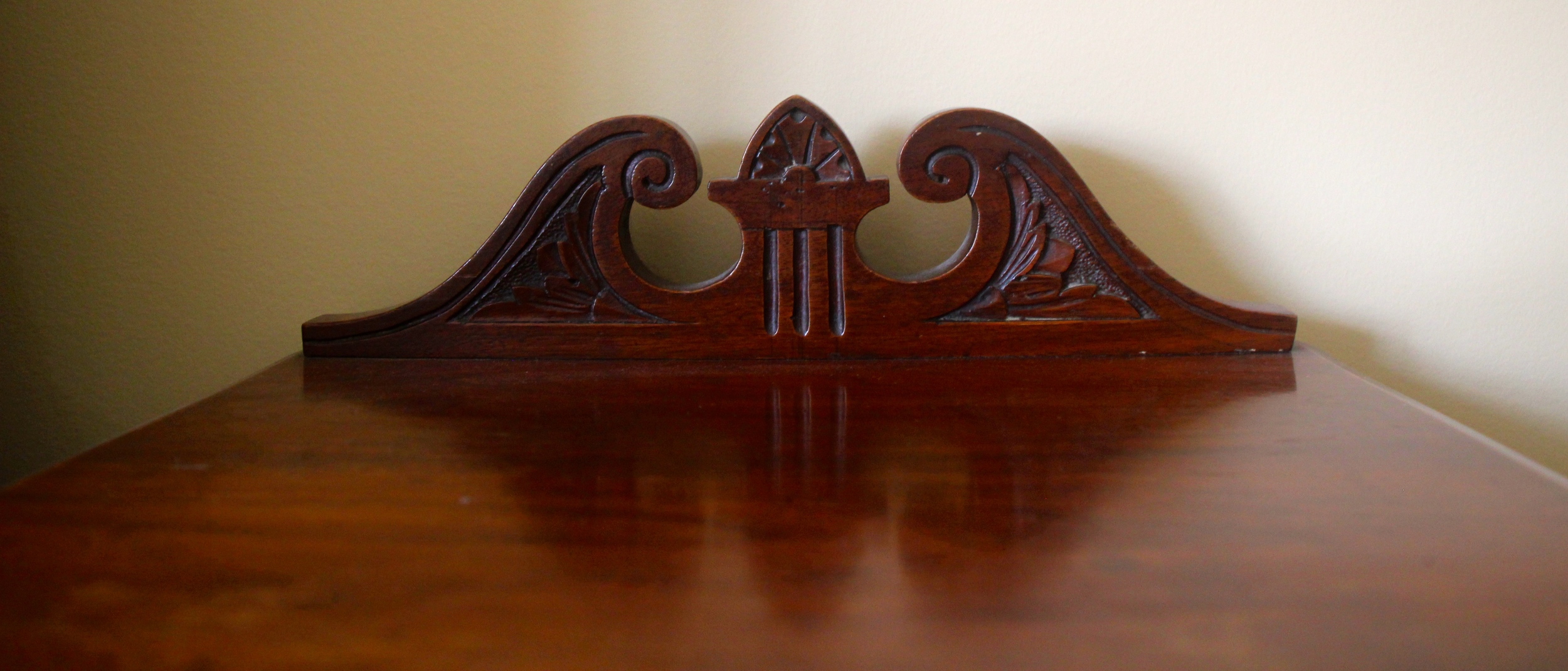 sold out
Antique English Mahogany Pot Cupboard / Bedside Table
An English mahogany pot chamber with panelled door and broken pediment detailing on the top. One shelf inside.
These side tables were used to store the chamber pots in English households, rather than storing them under the bed.
Age: English Antique Pot Cupboard / Side Table. Age unknown. Purchased in English Antique Store.
Condition: Door swings open and needs slight adjustment. Some wear typical of an antique of this age.
Dimensions: 13"WX 15"D X 29.5" H
Viewing Available: Yes
Reminder: Due to the originality of our items, there are NO REFUNDS / NO EXCHANGES. Please make certain you are happy with any listed or visual damage, and MEASURE before purchasing.