Shaker Style Chairs (pair)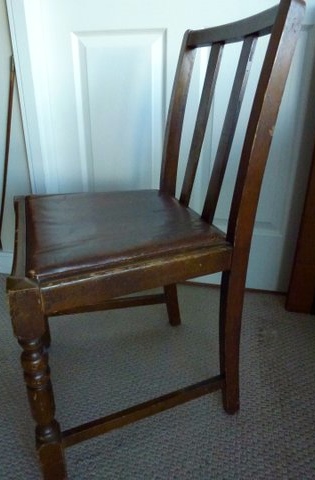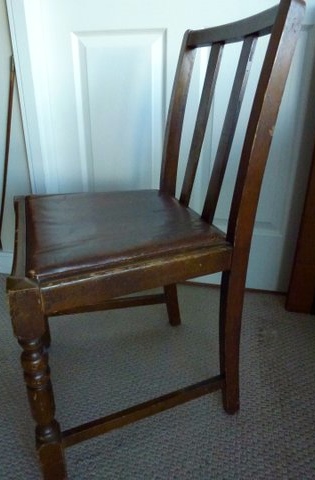 Shaker Style Chairs (pair)
Shaker Style Chairs (pair)
Product Description
These high quality original Shaker Style Chairs are a great up-cycling project!
The seats are easily removed for recovering (as indicated in one photo).
Refinish and reupholster or paint and reupholster. Put your own mark on these sturdy well made chairs.
Priced individually.
Condition: Need refinishing
Dimensions: 32"H x 18"W x 16"D - Seat H: 18"H.
Viewing Availability: No
Reminder: Due to the originality of our items, there are NO REFUNDS / NO EXCHANGES. Please make certain you are happy with any listed damage, and MEASURE before purchasing.