Custom 'Sophia' Sectional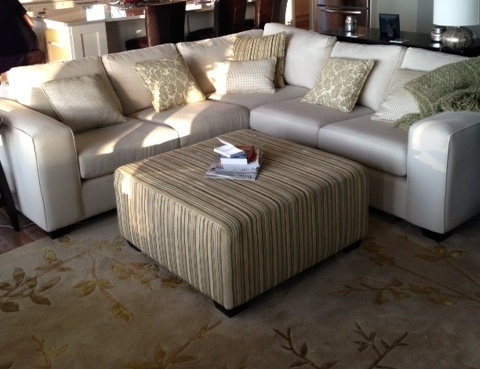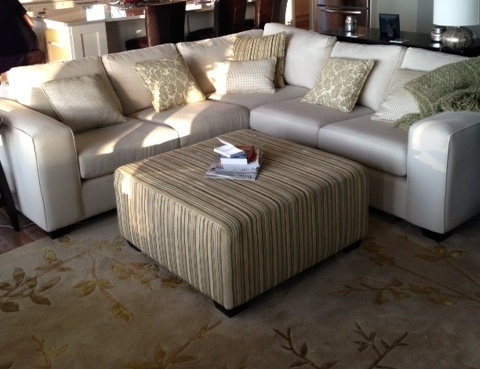 Custom 'Sophia' Sectional
"Sophia Sectional with custom fabric
Product Description
This elegant sectional was custom made in Vancouver. Just over a year old - it is like new - with only occasional use. Fits any decor - modern or traditional, with clean lines.
Includes one square corner piece and two, single arm loveseats.
Occasional Pillows not included.
Age: 1 year
Condition: Excellent - like new
Dimensions:

33" H x 42" D x 102"L x 102" L

Viewing Availability: No
Reminder: Due to the originality of our items, there are NO REFUNDS / NO EXCHANGES. Please make certain you are happy with any listed damage, and MEASURE before purchasing.