1930's Bridge Lamp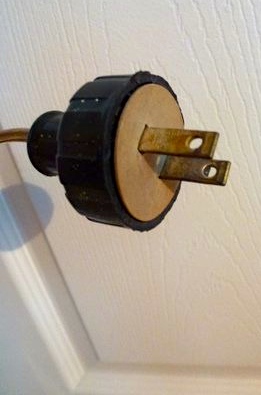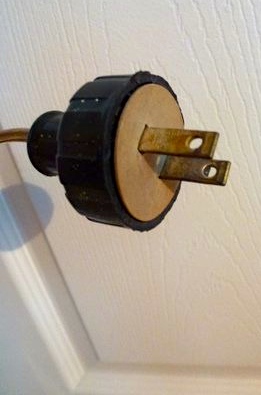 1930's Bridge Lamp
Original 1920's - 1930's Bridge Floor Lamp.
1930's Art Nouveau floor lamp with beautifully crafted bridging arm and detailed stand.
This lamp was owned by the client's grandmother who emigrated from Manchester, England in 1917, as a young girl.
The lamp is a unique mix of metal and wood, and stands 56"high. It still retains the bakelight plug shell but has been professionally rewired to modern specifications.
Age: 1930

Dimensions:

D: Base 12" Diameter, 6" clearance for shade. 56" H.
Viewing Availability: No

Weight: 9lbs, 4 oz.
Reminder: Due to the originality of our items, there are NO REFUNDS / NO EXCHANGES. Please make certain you are happy with any listed damage, and MEASURE before purchasing.