Along Came The Fold Pendant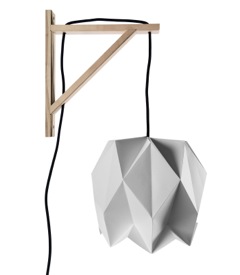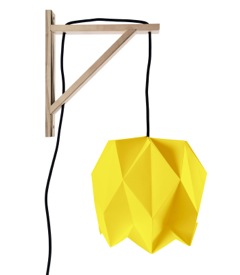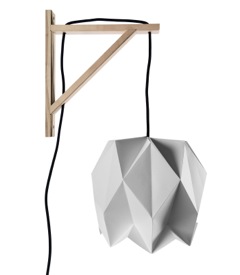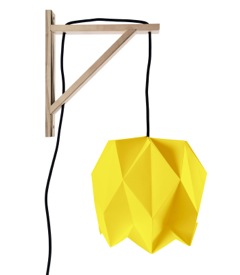 Along Came The Fold Pendant
Pendant Designed by Sara Sheridan
Product Description:
The blossom lamp comes with a wooden wall mount. This design would be great hanging on the wall next to your bed as a reading lamp or on the wall in a living room next to your reading couch. The lighting with this design radiates out through the shade(depending on paper choice) and down.
The lamp is 10 x 10 inches and comes with a wall mount and single light-bulb fixture. This lamp is only to be used with LED energy saving lightbulbs.
Condition: New
Dimensions: 10" x 10"
Viewing Available: Upon request
Reminder: Due to the originality of our items, there are NO REFUNDS / NO EXCHANGES. Please make certain you are happy with any listed damage, and MEASURE before purchasing.