Along Came The Fold Chandelier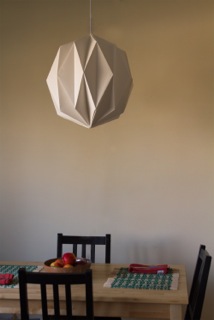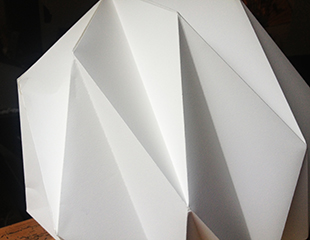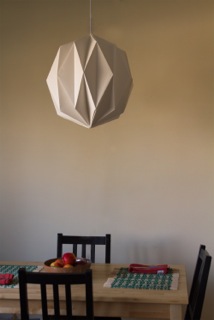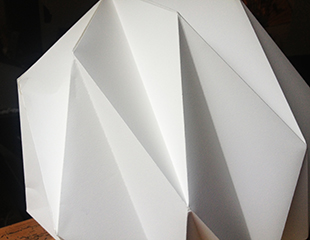 Along Came The Fold Chandelier
Chandelier Designed by Sara Sheridan
Product Description:
This beautifully modern translucent globe consists of two halves sewn together by hand. It creates a soft glow, perfect for making cosy atmosphere in any home. It can be a statement piece in your room or a simple fixture that complements the room around it. Equipped with one incandescent slot it is suitable to illuminate any room for usual work and leisure.
Condition: New
Dimensions: 24" H x 20" W
Viewing Available: Upon request
Reminder: Due to the originality of our items, there are NO REFUNDS / NO EXCHANGES. Please make certain you are happy with any listed damage, and MEASURE before purchasing.