1950's Bedside Table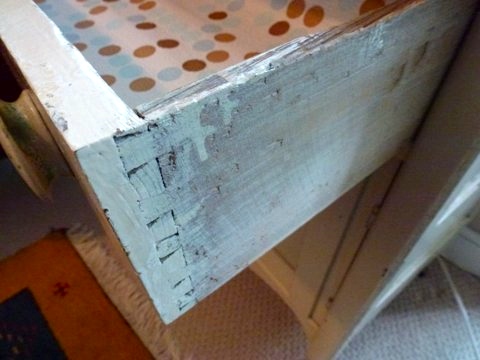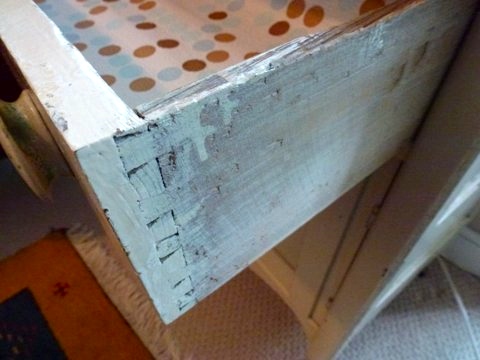 1950's Bedside Table
1950's Bedside Table
Product Description
What could you do with this? A 1950's bedside table with original knobs and hardware. Upcycling has never been more fun!
This very cool bedside table is solid painted maple. The green tint was a verdigris paint treatment that was applied long ago.
This piece is part of a set - which includes a funky dresser and matching mirror. These items are being sold as a separate product listing.
It has all original hardware - including those great knobs and wooden wheels. The drawer has dovetail joints which indicates the high quality of workmanship in this piece. Product Description
Age: Circa
Condition: There is some natural wear and tear on the item, in accordance with it's age. Excellent condition overall.
Dimensions: 28"H x 28.5" W x 16" D
Top - 32" W x 19" D
Viewing Availability: No
Reminder: Due to the originality of our items, there are NO REFUNDS / NO EXCHANGES. Please make certain you are happy with any listed damage, and MEASURE before purchasing.